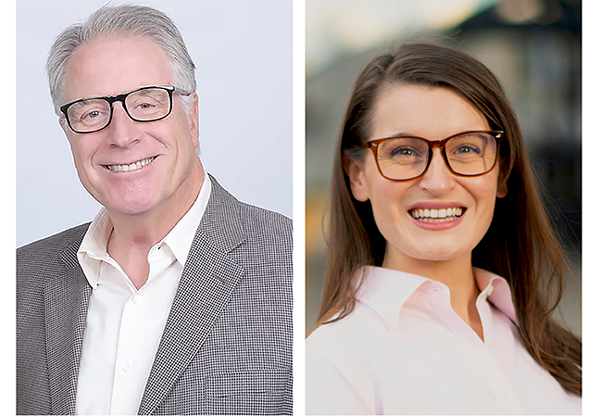 Economist Ruby Dickson, a Democrat, and business owner Paul Archer, a Republican, will vie for the Colorado House of Representatives seat serving parts of Greenwood Village and Centennial, and the area south of Cherry Creek State Park this fall.
Education, abortion access and public safety were some of the issues where Dickson and Archer articulated different priorities in their Sentinel surveys and in other campaign materials.
Archer approached public safety from the angle of crime, advocating for reintroducing felony penalties for certain crimes and increasing funding for law enforcement on his campaign website.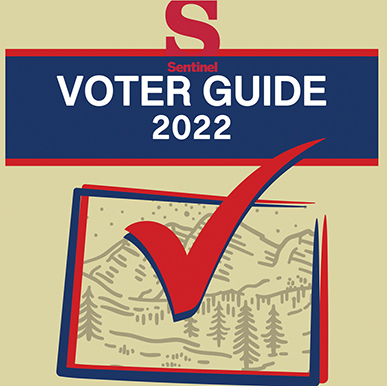 While he was critical of Senate Bill 20-217 and its elimination of qualified immunity protections for police, he said he would support independent oversight groups that could evaluate uses of force and deaths related to contacts with police.
"I am fully aware that there have been problems within the force, not just in Colorado but all over," Archer's website reads. "The radical increase in crime clearly shows us that defunding the police is not the right pathway to follow. The solution is to have officers invested in the communities that they serve."
Dickson did not directly answer questions about her feelings on SB20-217. Under the heading of "safer communities," her website describes the need to regulate firearms to curb the risk of school shootings.
"Most of us believe that schools should be gun-free zones. We believe in common sense gun safety rules, like temporarily taking weapons away from people that have been medically certified to be a threat to themselves or others," she told The Sentinel. "Colorado has already experienced too much pain at the hands of those wielding extremely deadly weapons. We can — and must — do more to prevent the next mass shooting."

The two both addressed the topic of abortion, with Dickson saying on her website that "no compromises" should be made in terms of guaranteeing womens' access to the procedure and Archer saying on his that he was in favor of blocking late-term abortions and "protecting the rights of the unborn, with exceptions to rape, incest and health of the mother."
Archer and Dickson both wrote about the need to pay teachers more, and Archer said he believed schools should refocus on fundamentals like language arts and math. Dickson stressed her support for public education, saying that "private schools may work well for a select few, but supporting our public school classrooms is the way to help improve outcomes for our children."
The House District 37 seat is currently held by Democrat Tom Sullivan, who defeated Republican challenger ​​Caroline Cornell, who is now running for Arapahoe County Clerk and Recorder, in 2020, earning 55.6% of the vote. Instead of running for re-election, this year, Sullivan is running to replace Democrat Chris Kolker in Senate District 27.
[accordions id="571058″]
[accordions id="571070″]