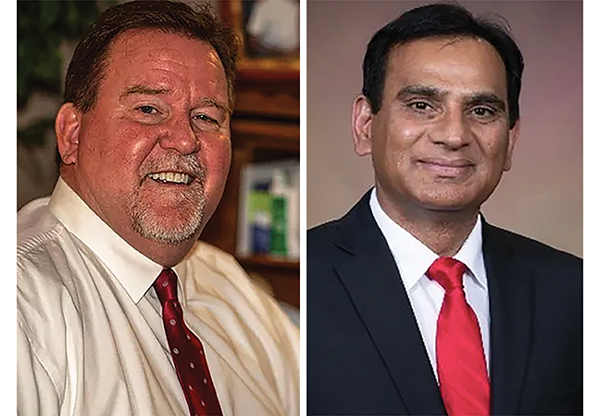 Colorado counties are responsible for a lot of aspects of daily life. Among them: appraising and recording all real and personal property within the jurisdiction. This year, incumbent PK Kaiser, a Democrat, faces Republican Bob Andrews, a real estate professional and former state House candidate, for the seat. 
Kaiser, who also formerly ran unsuccessfully for Aurora City Council, was elected in 2018. In the assessor's office, he's responsible for classifying and evaluating property, maintaining relevant public records and completing the annual Abstract of Assessment. 
While the job of the county assessor is one that deals with property, the office doesn't set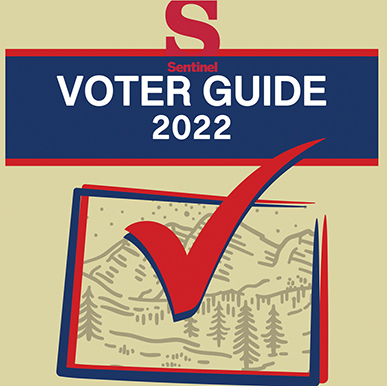 or collect taxes. The main job is to determine the value of property. 
Still, the two candidates have a clear idea of how they'd like to see the office run. 
"I am a strong believer in exceptional customer service, so much so that I taught college credit classes in customer service. Elected officials are servants of the public and need to be accessible," Andrews said in a candidate survey. "I will have a walk-in office available to taxpayers. The position of County Assessor is a full-time job, and your County Assessor should report to work every day and be accessible to anyone in public at any time to discuss matters regarding their property. This is why this position is titled public servant."
Kaiser said if elected to another term, his top priority would be to expand services to a county that encompasses 805 square miles and large urban centers and small towns. 
"We will keep working on the process improvements across the different sections of the assessor's office," he said. "The assessor office is more efficient and accessible than ever before. We will keep the open hire policy, career development & work flexibility for the staff. We will cooperate with other county assessors' offices for mutual benefits." 
Prior to the pandemic, the assessor's office set up a temporary mobile office in the Heather Gardens retirement community in Aurora, where residents could submit appeals, protests, abatements and other applications. 
Kaiser said he's currently working on plans to replicate that model in "remote areas" and to people who may not have internet access.

While not a highly political office that endures the same kinds of issues as state lawmakers or even county commissioners, Kaiser and Andrews each say it's still important for the position to be elected. 
"I think it is important that the office for County Assessor be elected by the county citizens so they can be assured that the individual is competent, thorough, and accountable. Voting eliminates political nepotism and the 'good old boy' system," Kaiser said. "With population increase in number and diversity more representation will bring more talent into politics."
Andrews said the position, however, shouldn't be partisan. 
"Party affiliation should not be a variable when determining the value of a property," he said.  "In fact, considering party affiliation when valuing would be a violation of my appraisal license and would lead to disciplinary actions by the Division of Regulatory Agencies… it is best that the Assessors Office is run by a Licensed Appraiser who is not appointed by the Commissioners (BOCC) since the BOCC control the budget."  
[accordions id="571155″]
[accordions id="571153″]