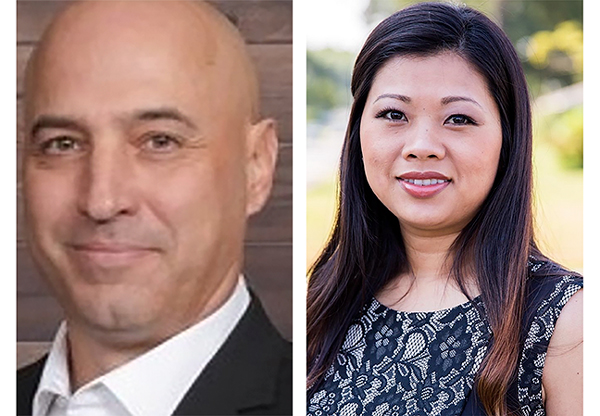 Ken Musso is seeking a second term as Adams County assessor this fall, facing assessor's office employee and Republican nominee Hieu Nguyen.
The assessor's office is responsible for listing and valuing properties in Adams County for tax purposes. Nguyen said on her campaign website that she wants to make the office more accessible by opening satellite offices, improving the system for members of the public to submit paperwork online and communicating more with county residents.
"The largest problem with the current assessor's office is their lack of community involvement," Hieu's website reads. "I want to keep the public informed of all the important dates and events that would impact the citizens of Adams County, such as when to apply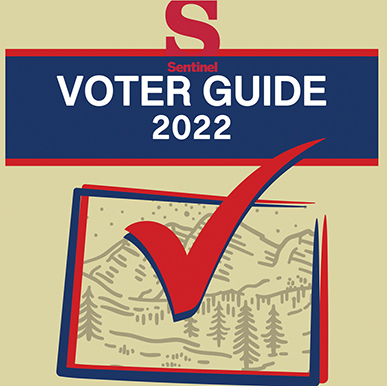 for senior exemptions, or when to apply for appeals so our citizens can keep more of their hard-earned money."
Musso wrote in his Sentinel survey that the office had been able to make more of its processes and information available online and that in his next term he too wanted to open satellite offices.
He said his top priority if elected would be to "execute the duties of the assessor's office to the best of my abilities."
"Our main goal is to produce fair valuations and offer good customer service with complete transparency for the people of Adams County," Musso wrote.

[accordions id="571197″]
[accordions id="571195″]