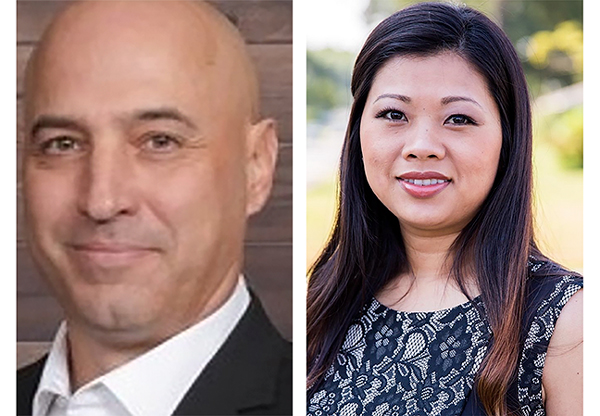 Ken Musso is seeking a second term as Adams County assessor this fall, facing assessor's office employee and Republican nominee Hieu Nguyen.
The assessor's office is responsible for listing and valuing properties in Adams County for tax purposes. Nguyen said on her campaign website that she wants to make the office more accessible by opening satellite offices, improving the system for members of the public to submit paperwork online and communicating more with county residents.
"The largest problem with the current assessor's office is their lack of community involvement," Hieu's website reads. "I want to keep the public informed of all the important dates and events that would impact the citizens of Adams County, such as when to apply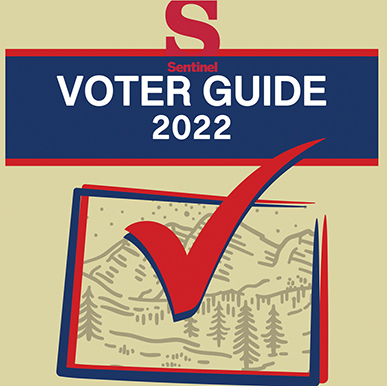 for senior exemptions, or when to apply for appeals so our citizens can keep more of their hard-earned money."
Musso wrote in his Sentinel survey that the office had been able to make more of its processes and information available online and that in his next term he too wanted to open satellite offices.
He said his top priority if elected would be to "execute the duties of the assessor's office to the best of my abilities."
"Our main goal is to produce fair valuations and offer good customer service with complete transparency for the people of Adams County," Musso wrote.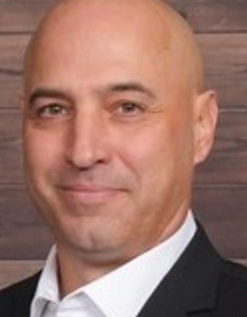 Ken Musso
Incumbent Ken Musso has led the Adams County Assessor's Office since 2019 and is running for re-election this fall. Musso has been working in the field of real estate appraisal since 1999 and joined Adams County as a residential appraiser in 2004, going on to serve as the office's commercial / industrial appraisal supervisor before being elected in 2018.
Why is it important for this office to be headed by a partisan, elected official, rather than appointed by county commissioners?
No matter if the assessor is elected by constituents or appointed by elected officials (in home-rule counties like Denver and Broomfield). It is important for the assessor to be non-partisan in executing the duties of the office. The Assessor has a very complex technical job. Qualifications and competency are very important to the success of an assessor and should be considered when reviewing a candidate.
The repeal of Colorado's Gallagher Amendment is expected to lead to an increase in residential property taxes. What would you do to explain higher assessment rates and make sure these tax increases are communicated clearly to residents?
Residential property taxes are calculated using three components, market value, assessment rate and mill levy. Market value x assessment rate = assessed value. Assessed value x mill levy = tax dollars. The Gallagher Amendment only addressed assessment rates. With the repeal of Gallagher, the State Legislature has sole power to set the assessment rates going forward. The Assessor determines the market value. The taxing entities making up the individual tax areas in a county determine the mill levies. We maintain detailed information on the assessor's website and are available by phone, email or in person during regular business hours for any questions or explanation of the process. We also have a press release every re-appraisal cycle to inform the public of the new market values.
In what ways can the assessor's office be more accessible? What are your plans to make that happen?
I am always looking to make our services more accessible. Over the pandemic we were able to make more of our process and information available online for anyone wanting to operate remotely. In this next term, I would like to open remote offices to help reduce travel distances for some of the users of our in-person services.
What's your top priority if elected?
To execute the duties of the assessor's office to the best of my abilities. Our main goal is to produce fair valuations and offer good customer service with complete transparency for the people of Adams County.
Do you believe the 2020 Presidential Election was absent of widespread fraud and fairly won by Joe Biden?  
I strive to administrate the duties of my office in a non-partisan fashion. Entertaining this type of question, no matter which side I may fall upon, would diminish my efforts.
Do you trust the election process in Colorado? And will you accept the outcome of this election as announced?
Yes.
What's the most Colorado thing you've done recently?
Used both the heater and the air conditioning in the car today.
What is the last concert you attended?
Joe Bonamassa at Red Rocks.
What restaurant do you frequent most?
Chick-fil-A.
If you had a superpower, what would it be?
Power to heal.
What was the last book you read?
12 Rules for Life.
What is your least favorite household chore?
Cleaning bathrooms.
If you had to pick one television show to watch forever, what would it be?
The Twilight Zone.
Did you have any New Year's resolutions? What were they?
In general, to try and live my life better than I did the year before.
What were you most excited to do after pandemic restrictions eased?
Visit with friends and family in person.
What fun fact about you would most surprise people who know you?
I was born in 1969.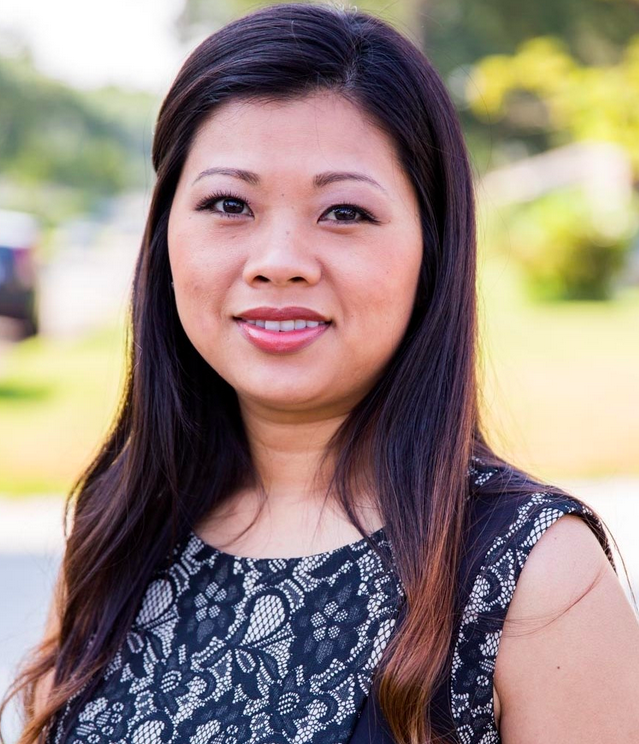 Hieu Nguyen
Republican challenger Hieu Nguyen is running to become Adams County assessor this fall; according to her website, she brings four years of experience working in the assessor's office.