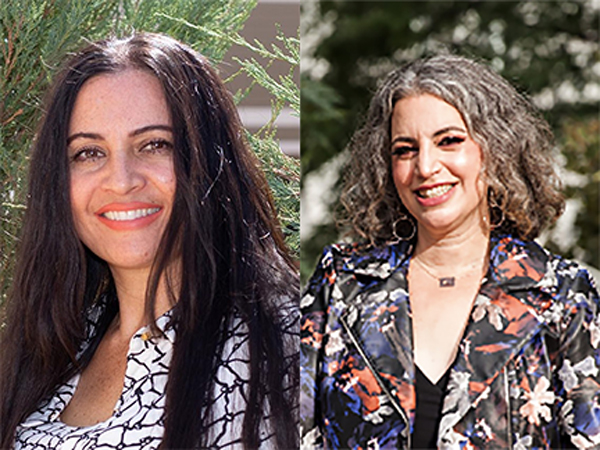 This House District is wildly diverse, wrapping around Denver International Airport to encompass the booming Anschutz Medical Campus, low-income north Aurora neighborhoods, vast swaths of prairie and the town of Henderson. 83,000 people live in this district in 25,000 households.
House District 30 is enjoying some of the growth radiating from the Denver metroplex, but agricultural land has been gobbled up. The district has suffered from traffic congestion and affordability in recent years, and county commissioners have hobbled oil and gas development in the region, citing concerns over safety, livability and climate change.
Dafna Michaelson Jenet, a Democrat, has represented this area since 2017, when she ousted incumbent Republican JoAnn Windholz. This year, Jenet is defending the seat from Kerrie Gutierrez, a Republican involved in numerous conservative campaigns, and who unsuccessfully ran for an Adams County school board seat in 2017.
In 2016 and 2018, Jenet easily secured the seat against Republicans.
Under the Gold Dome, Jenet is a major proponent of mental health resources for children and adults. During the 2020 session, she introduced a slew of bills to address mental health licensing and programming in and out of schools, some of which were signed by the Governor and became law. One bill, HB-1312, requires that teachers complete 90 hours of behavioral health training to acquire their teacher's license. She also co-sponsored a successful bill to require that schools cover the Holocaust and genocides.
If she's re-elected, her priorities for the next legislative session are more mental health support, economic development and education.
Michaelson Jenet's challenger, Gutierrez, says she has lived on the same ranch in Adams County for more than 20 years. She did not respond to the Sentinel's candidate questionnaires.
On social media, she's drawn distinctions between her policy stance on police reform and Michaelson Jenet's. Notably, she said she wouldn't have voted for SB-217, the expansive police reform bill, like her opponent.
On her website, she affirms support for widespread values including local control in education and funding mental health counselors in schools — two guiding philosophies in Aurora Public Schools, part of which is in House District 30. Gutierrez supports "responsible energy development" and opposes "excessive" oil and gas regulations.
She's opposed to government-mandated healthcare plans.
Gutierrez draws strength from her personal journey and from her religious values. She learned lofty values from her father, who served in the military, and won a business degree from a Hawaii college. She says she has experience in legal and medical matters.
As of Sept. 21, Gutierrez has raised about $6,500. Jenet has vastly out-raised her Republican opponent, raking in about $64,000.
If Michaelson Jenet continues to win re-elections, she will be term-limited in the Colorado House of Representatives in 2024.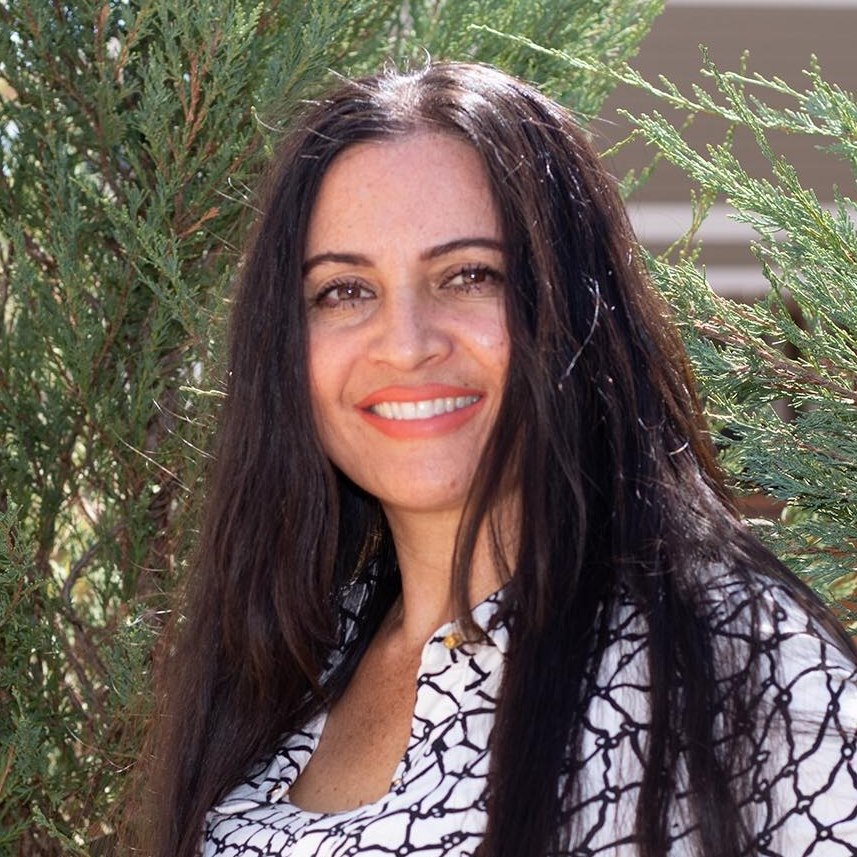 Kerrie Gutierrez was born in Hawaii. The daughter of a U.S. Army veteran, she grew up living on military bases across the U.S. She earned a degree in legal administration and later became a certified medical assistant to help doctors in medical procedures. She then switched gears to become an "assistant to the assistant deputy manager of public relations" for Denver International Airport, according to her website, and a legislative aide to the Colorado State Senate. She became involved in campaigns and ran unsuccessfully in 2017 for an Adams County school board seat. She has lived on a ranch in Adams County for more than two decades.
Policy questions for Kerrie Gutierrez
Kerrie Gutierrez did not respond
The lighters side of Kerrie Gutierrez
Kerrie Gutierrez did not respond
Meet Dafna Michaelson Jenet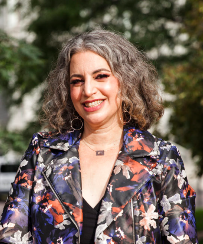 Dafna Michaelson Jenet is running for re-election to House District 30. A Democrat, Jenet received a master's degree in business administration from the University of Denver. In 2015, she published a book "It takes a little crazy to make a difference." She'd traveled to all 50 U.S. states searching for average citizens doing extraordinary things to benefit their communities. For a decade, Jenet has headed the Journey Institute, a group "assisting people nationwide in taking their ideas off of the couch and putting them into action in their communities." Voters first picked Jenet to represent HD30 in 2016.
Dafna Michaelson Jenet policy questions
PUBLIC OPTION?
I think Colorado needs to continue working on some sort of public backed health-insurance. I do not believe we have found the right mix of public and private yet but I feel it has merit to continue being worked on, especially during a pandemic.
HOME SCHOOL STIPENDS?
 I solemnly hope that every student who was enrolled before finds their way back to enrolling in school whether distance learning or in person. I do not believe it is feasible to take money from per pupil funding to pay parents, I also don't believe there will be "extra" per pupil funding as the count will be the count in October and not based on students learning at home.
LET VOTERS DECIDE TABOR?
I would be willing to put it up for a vote. In fairness, it is hard for taxpayers to see voting for a "tax increase." But our state is desperate for the revenue to appropriate;y fund schools, transportation and hospitals.
MANDATORY INDEPENDENT OVERSIGHT FOR POLICE?
I believe an independent oversight mechanism would be an entirely reasonable ask of our police agencies.
MANDATORY CHILDHOOD VACCINES?
 I do believe that it is incumbent upon us to protect the health of the public, and that we would benefit from stronger vaccine laws. There are people who cannot take vaccines for myriad reasons. We have to make sure that we are doing our job to promote the safety and efficacy of vaccines while also protecting the health of those immunocompromised individuals. It's a tricky balance.
NO JAIL TIME FOR DRUG CHARGES?
No. I also believe we need to do a better job in drug treatment for those who suffer from addiction.
END PARTISAN STATE OFFICES?
No
FEES FOR BIKES TO USE ROADS AND TRAILS?
No 
24/7 LIQUOR AT BARS?
Yes 
The lighter side of Dafna Michaelson Jenet
If you could have one superpower, what would it be?
Eat as much ice cream as I want and not gain weight.
What movie will you watch again no matter how many times you've seen it?
 Ever After
What did you want to be when you grew up?
 Singer
What talent do you have that most people don't know about?
I crochet
If you wrote a memoir, what would you call it?
It takes a little crazy to make a difference. I already wrote it.
What's your favorite curbside guilty pleasure?
Dairy Queen
What was the last book you read?
Educated
Have you found any unexpected upsides to wearing a face mask during the pandemic?
Savings on makeup!
What's your favorite family tradition?
The holiday of Sukkot which is just beginning. We build a "hut" and eat outside for a week to celebrate sharing the harvest.
If you had a boat, what would you name it?
The Journeyer
If you could only listen to one song forever, what would it be? 
Happy
Which reality television show do you think you'd be best at?
I'm out of the loop on reality TV...
What do you think needs to be invented more than anything?
A laundry folder.